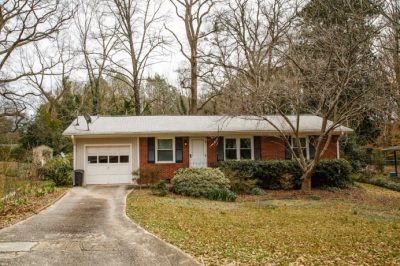 Older homes have an undeniable character. When it's time to renovate, though, older homes present several challenges that aren't as charming. Here are some common renovation issues you should be aware of:
Outdated Electrical and Plumbing Systems – Electrical wiring and plumbing issues are common in older homes. Old wiring is a severe safety hazard and will need to be brought up to code. Additionally, should your renovation involve plumbing work, you'll want to replace the pipes with copper or PVC.
Asbestos, Lead, and Other Unsafe Materials – Houses constructed decades ago were built using materials of the day — lead paint, asbestos in the ductwork, popcorn ceilings, outdated roofing materials. You'll need specialists capable of detecting and abating these materials if you suspect they're in your home.
Materials Used That Aren't Available Anymore – If you wish to maintain your home's unique aesthetic, finding materials that will match the look of the rest of the building can be tricky. Shopping at salvage stores or other reuse centers can help, as well as finding remodeling experts that specialize in older homes.
Long Corridors, Tiny Rooms, and Unconventional Layouts – Finding space for expansion can be a challenge. Talk to your architect or contractor about opening a floorplan and what structural considerations that entails.
Specialty Builders is the company you need to contact when you need a home renovation in Austin, TX. Call us at (512) 288-7167 for breathtaking results offered at irrefutable prices.