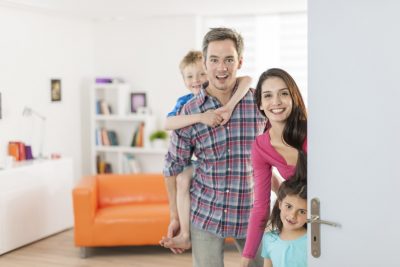 There's an old saying along the lines of: "It may not look like much on the outside, but it's a mansion on the inside." Of course you want your home to look terrific on the outside, but we're going to take a bit of time here to talk about ways that you can spruce up your residence on the inside. Maybe it won't become a mansion, but it will look pretty lovely all the same.
The wonderful thing about following interior design trends it that you create a space which is beautiful, modern, and comfortable. It also increases the value of your home by updating elements that become dated over time.
One update that's always at the top of anyone's list is an open concept. More and more homeowners are choosing to increase space in their house by removing rather than adding. Taking down a wall (if appropriate) or opening up a wall with a passageway or new window are options.
It seems that kitchens often need an update as they get so much use and undergo a lot of wear and tear in the life of a busy family. A home renovation in Austin, TX, with items like granite countertops, custom cabinets, and new flooring, that improves a kitchen goes a long way to breathing new life into a residence.
Bathrooms are very similar to kitchens in the fact that they are always in use and truly benefit with complete renovation from floors to cabinets to fixtures.