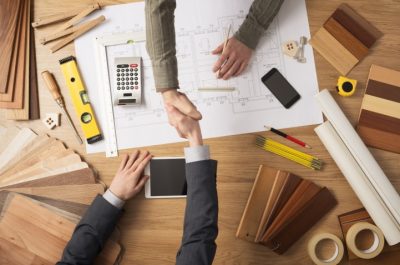 Styles always change over time – it's true with clothes, cars, homes, and pretty much everything else. What's out of style today may be back in fashion in 10 or 20 years, but who wants to suffer from outdated trends until the styles come back around?
"Everything old is new again" is an accurate saying, but when you look around your home, do you want to be looking at old features and designs and thinking that someday your home will be stylish again?
Remodeling your home is a way to keep pace with the trends of building styles and designs. Not only that, but it's a way to maintain comfort and convenience at your property. You won't be dealing with worn out fixtures and stressed by designs that don't look right anymore.
When you choose to remodel, you not only reap the benefits of being in fashion, but you are also rewarded with an increase in property value. It's a very simple concept when you think about it. Which home would you pay more for if you were in the market to buy – one that's bright and modern, or one that's tired and dated?
There are many remodeling companies in Austin, TX, such as Specialty Builders, that you can call upon for skillful and dependable upgrades to your home.